EEP Network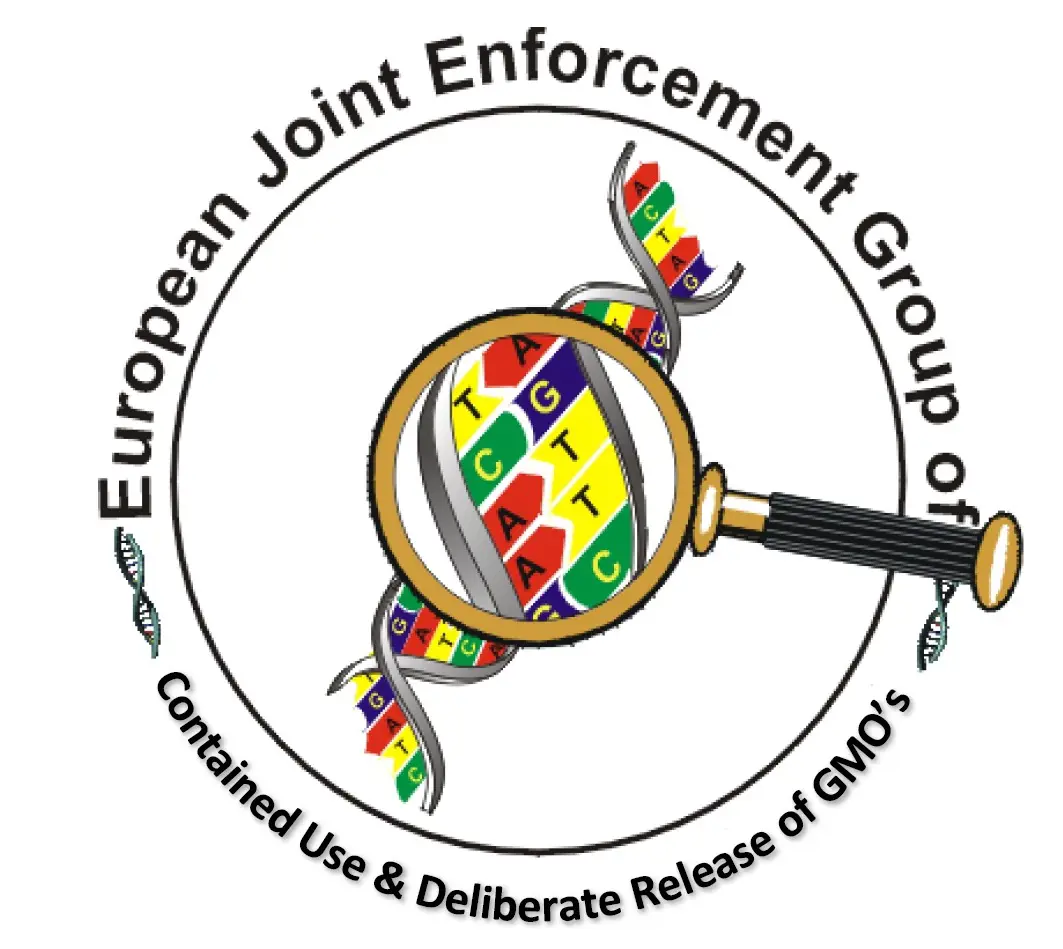 The European Enforcement Project on Contained Use and Deliberate Release of GMOs (EEP)
forms a European-wide network for inspectors and inspectorates, of the EU Member States and non-EU members, to exchange experiences and establish methodologies for the harmonisation of approaches to inspection and enforcement of work with GMOs. The network now has inspectors and representatives of competent authorities from 31 member states and associated states. European countries, Ukraine and Canada.
About us:
The EEP performs an important function as a network for the exchange of experiences and the development of standard procedures, to ensure that the Directives for contained use and deliberate release of GMOs are interpreted and applied in a consistent, coherent, and proportionate manner across the EU Member States. The field of genetic modification (and emerging synthetic biology) is rapidly changing, and all members emphasize that the network, through its annual meetings and the contacts, is an extremely valuable resource and means of keeping abreast of new technologies and containment strategies. Given that the range of GM activities undertaken in different Member States is diverse, both in terms of risk and scope of work, the joint inspection visits provide invaluable experience and opportunity for inspectors from different countries to exchange practical experiences and improve inspection tools (e.g., checklists) and techniques.
Brief history of the EEP
The EEP was founded in 1997, based on a Dutch initiative and the project was initially financed by the European Commission. Governmental inspectors under Directive 90/219/EEC set up a European wide network.. In 1999 Germany sought to build up a parallel network dealing with all aspects relevant for inspectors responsible for the deliberate release of GMOs. This initiative was supported by the European Commission and the State Ministry for the Environment, Nature and Forestry of Schleswig-Holstein (Germany). In the following years the two groups have been united. The EEP now encompasses all contained use (CU) and deliberate release (DR) inspection activities where the GMOs are living organisms.
This network now comprises inspectors and representatives of competent authorities from Austria, Belgium, Bulgaria, Canada, Croatia, Cyprus, Czech Republic, Denmark, Estonia, Finland, France, Germany, Greece, Hungary, Iceland, Ireland, Italy, Latvia, Lithuania, Luxembourg, Macedonia, Malta, Norway, Poland, Portugal, Romania, Slovak Republic, Slovenia, Spain, Sweden, Switzerland, The Netherlands, The United Kingdom, and Ukraine as well as the EC.
SIE hosted parties EEP in 2009 - EEP meeting
(14th-15th May 2009, Tatranska Polianka, Slovakia)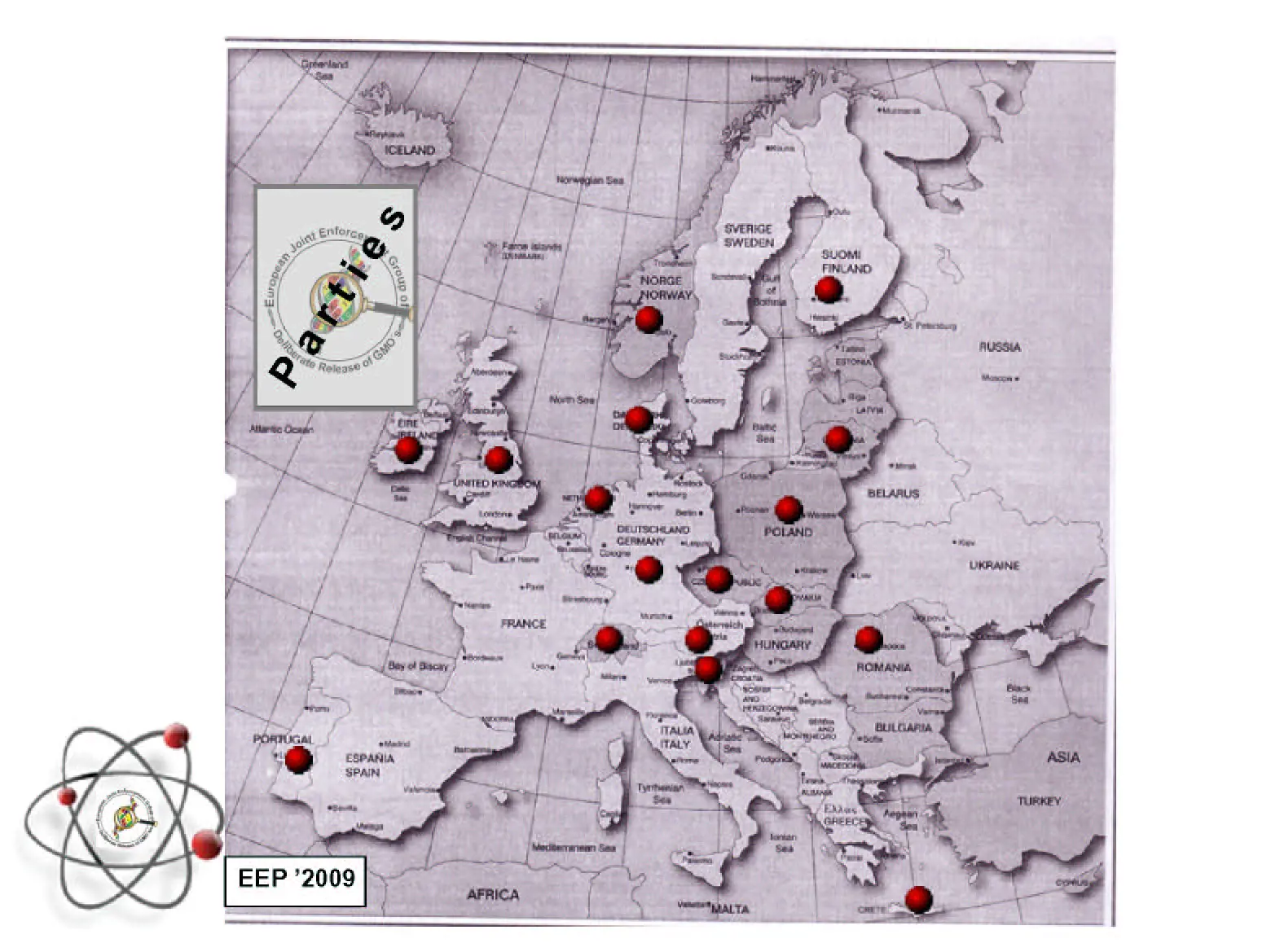 What was achieved
Since 1997 the network members have produced practical documents such as procedures and checklists for inspection, guidance on sampling methodologies, hosted joint inspection visits (JIV) to facilities and deliberate release sites and held annual conferences.
Checklist for Contained Use Inspection
Checklists for Contained Use Inspections.pdf (184 kB)
Article in journal Applied Biosafety: The European Enforcement Project on Genetically Modified Organisms
www.absa.org Applied Biosafety Vol. 20, No. 1, 2015